No-Nonsense Airbnb Masterclass
Get the secrets and best Airbnb strategies from one of the top Airbnb hosts who manages over 250 properties.
Step-By-Step Course
Private Community
Bonuses & Checklists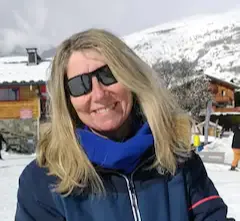 "Very simple straightforward webinar. Very informative and helped in many ways on how to start up and what is required. Good to have this from someone who is experienced and been through the process. Prayas made it easy to understand and covered all aspects that left no questions at the end ! Thanks this helped tremendously."
Jane
Puckeridge, England
No-Nonsense Airbnb Hosting Masterclass
Practical, to the point, in depth training course from one of the most successful Airbnb host.
Access Videos Now